Feeling lost? Need Support? Struggling with Engagement? We are Your Tribe!
It's no secret that social media is where it's at these days. Everyone and their dog (literally) has a profile on at least one social media platform, and most of us dip into three or four or ten more. Facebook? Yep. Instagram? You bet! Twitter? Pinterest? LinkedIn? Yes, yes, yes. Are you overwhelmed yet?

Everyone uses social media these days, and it can be a pretty huge challenge to figure it out on your own. There is so much going on in the online world that it's easy to feel overwhelmed and lost. You're not alone, though. I'm here to hang out with you, walk you through the process, and share my experience. And I have a pretty awesome team who is here for you too!
Even more amazing than that are the OTHER people here. People just like you, who own their own small business or are a Direct Sales Consultant. These people aren't your competition, they are your friends and accountability partners! We are all in this together, supporting each other and rooting for one another!
---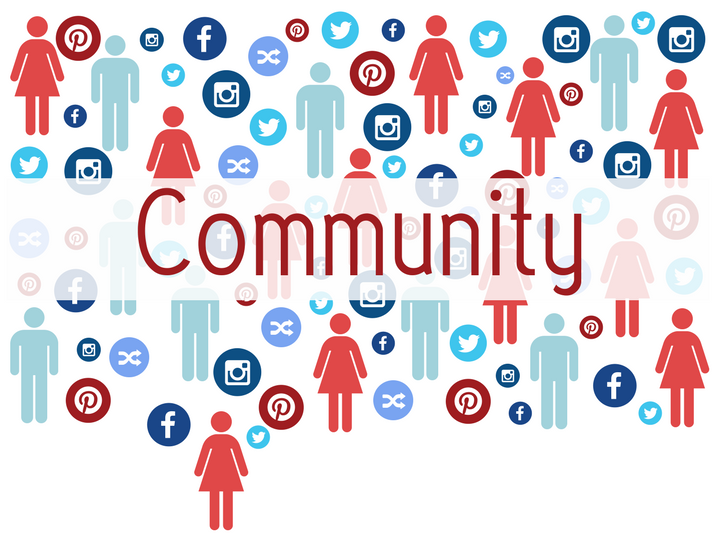 Are you struggling to do it all? Do you have everything in place but are still floundering, unsure how to keep it up? Do you just need some moral support in your small business journey?
You're in the right place!